Engaging in community service and supporting initiatives that care for individuals in need is an important part of our HCP culture. Created in 2017, our Employee Activities Committee works to identify charities that need support — and together with our HCP team members gather donations, collect supplies and raise awareness for the chosen cause.
The spirit of our HCP team is reflected in our varied events, and as a result, has a great impact on the recipients of our efforts. We have been fortunate to share our expertise, fundraising, and caregiving – and in return, experience gratitude and pride in our company's philanthropic approach to care for our members and others in the communities we serve.
Some of the charities that are close to our hearts include:
Pay it Forward, Long Island: HealthCare Partners collaborated with Pay it Forward, Long Island to help 15 local elementary school students start the school year off with the supplies they need. Thanks to the generosity of our staff, we were able to fill 15 backpacks with school supplies and essential items!
Department of Social Services – Adopt-a-Family: HCP was matched with a family of 5, a mother with 4 children between the ages of 3-8 years old. Through our giving tree and basket raffles, we raised over $2,000 and provided the family with a new bunk bed, outfits, shoes, games, and gift cards to local stores.
Sunrise Day Camp: HCP staff laughed together at a comedy event held to raise funds for the world's first full-summer day camp for children with cancer and their siblings, provided completely free of charge. Over $1,750 was donated to the Sunrise Association, whose mission is to bring back the joys of childhood to children with cancer.
Marcum Workplace Challenge: A 3.5 mile run/walk for charity. Beneficiaries of our charitable contributions are distributed among Long Island non-profits for children and animals.
Additional charities that we work with include: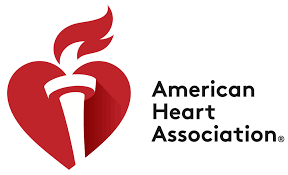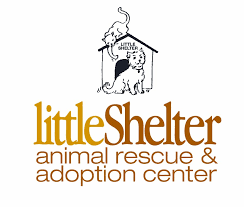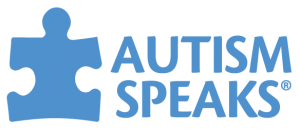 Other groups include: New York Blood Center, Red Nose Day to end Childhood Poverty, John Thiessen Children's Foundation – Back to School Drive, St. Baldrick's Foundation
Recent Events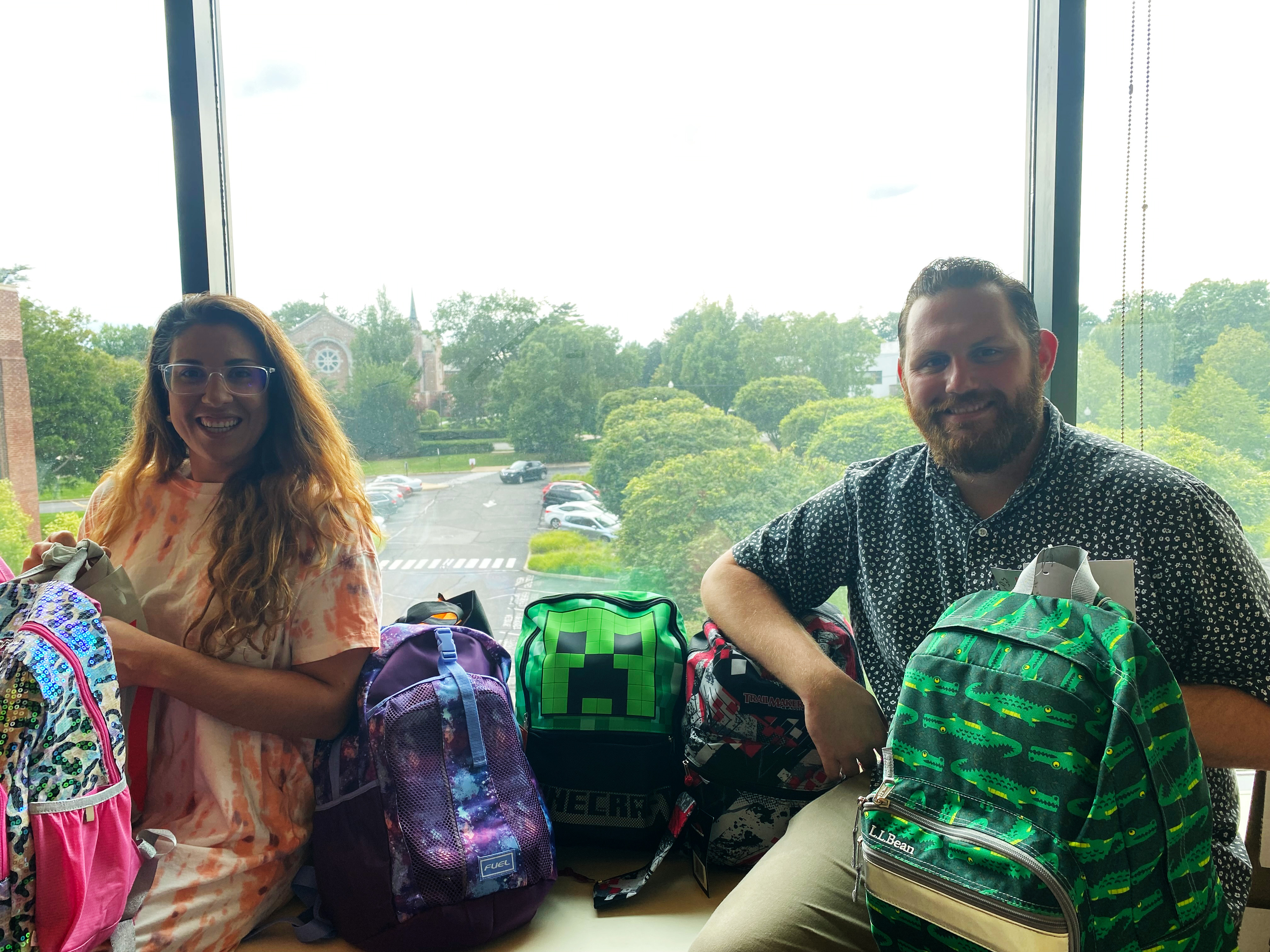 15 backpacks full of school supplies and essential items were donated to Long Island children in need.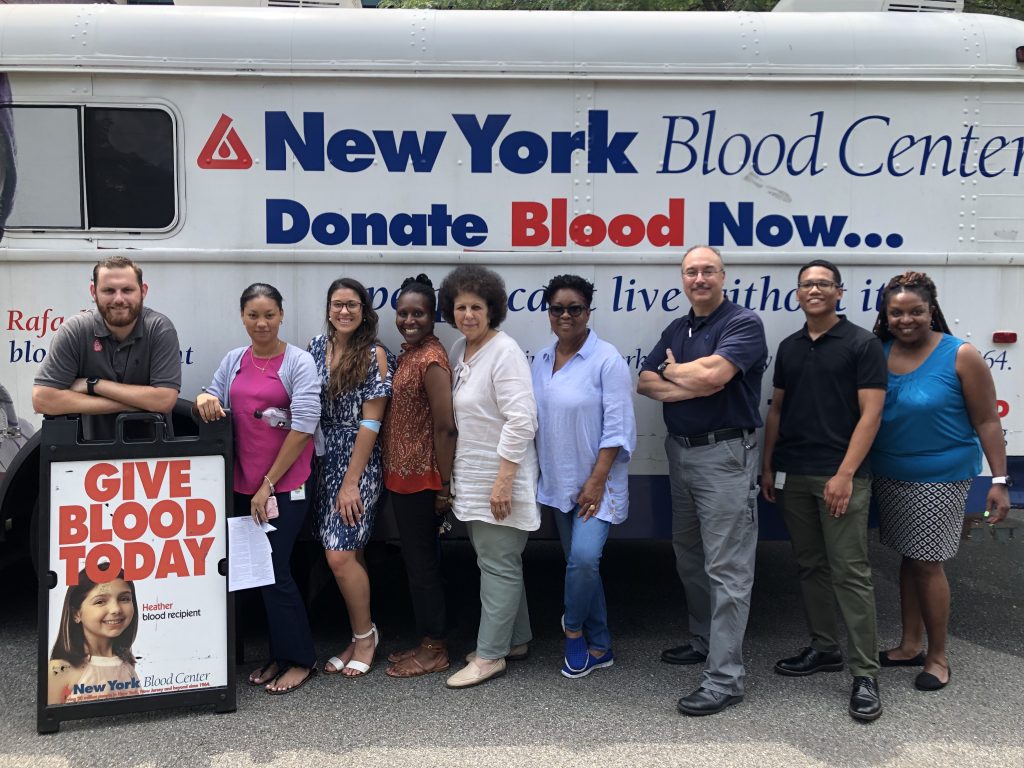 Our annual blood drive for the American Red Cross – helping to ensure blood is available for patients in our communities.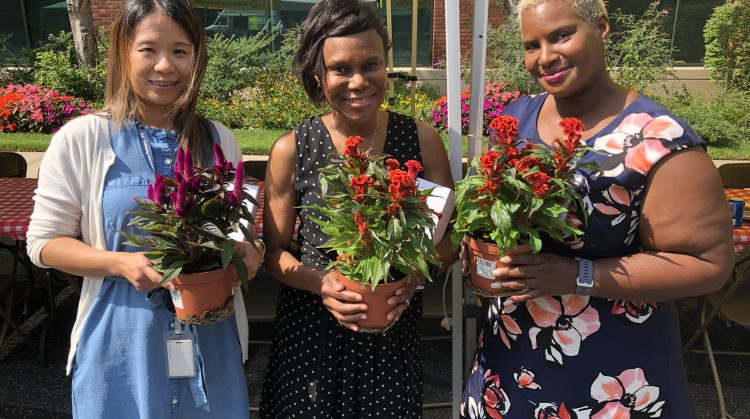 HCP Employee Appreciation Block Party to honor our employees.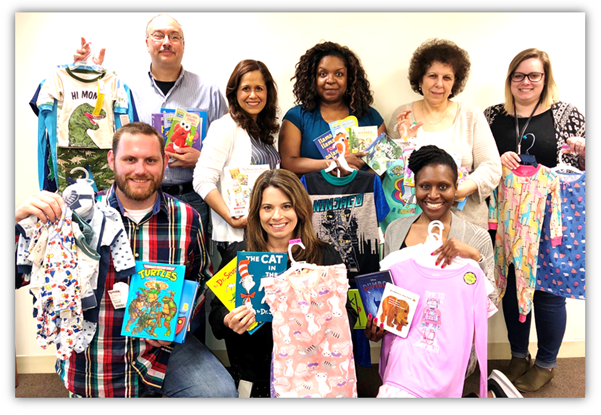 Pajama Program – Providing warm pajamas and new books to children in the community that need them the most.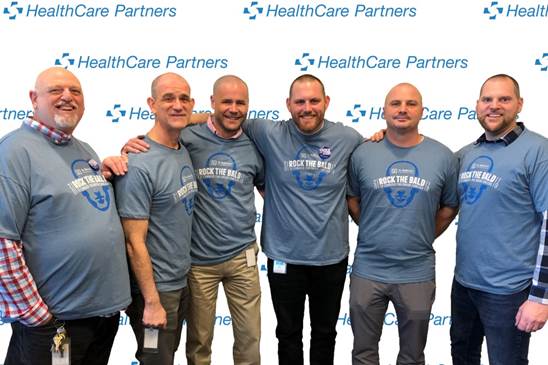 St. Baldrick's Foundation for Pediatric Cancer: Shaving heads to raise money on behalf of pediatric cancer research.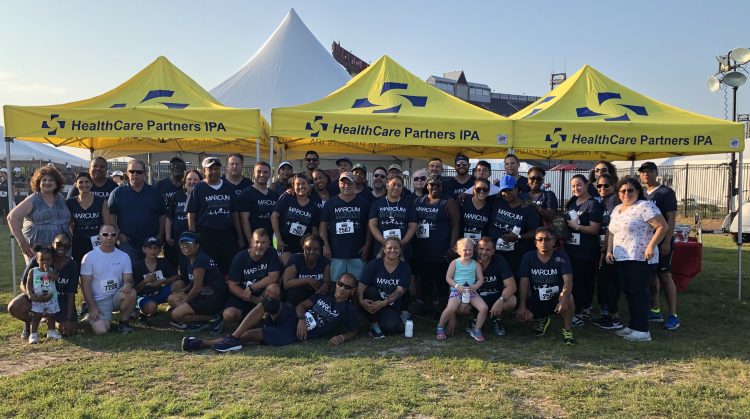 Marcum Workplace Challenge 2019: Employees joined in the 3.5 mile run-walk to raise funds on behalf of Long Island charities.