Engaging in community service and supporting initiatives that care for individuals in need is an important part of our HCP culture. Created in 2017, our Employee Activities Committee works to identify charities that need support — and together with our HCP team members gather donations, collect supplies and raise awareness for the chosen cause.
The spirit of our HCP team is reflected in our varied events, and as a result, has a great impact on the recipients of our efforts. We have been fortunate to share our expertise, fundraising, and caregiving – and in return, experience gratitude and pride in our company's philanthropic approach to care for our members and others in the communities we serve.
Charities Close to our Hearts
Long Island Cares
Long Island Cares distributes more than ten million pounds of food and supplies annually to nearly 400 member agencies in Nassau and Suffolk Counties. Volunteers from HCP visited the Long Island Cares warehouse to help sort and package donated food. 
Holiday Cheer!
Pay it Forward Long Island is a non-profit organization created in 2010 to fulfill local community needs with an emphasis on children. Social Workers in the Long Island school district identified families who could benefit from this holiday program. Through Pay it Forward, HCP was able to grant wishes for 11 children this holiday season.
Habitat for Humanity
HealthCare Partners, New York joined Habitat Suffolk in promoting the vision of a world where everyone has an affordable place to live. We were honored to support the build in Central Islip.
Back to School Drives
HealthCare Partners collaborated with Pay it Forward, Long Island to help 15 local elementary school students start the school year off with needed supplies. Thanks to the generosity of our staff, we were able to fill 15 backpacks with school supplies and essential items!
Recent Events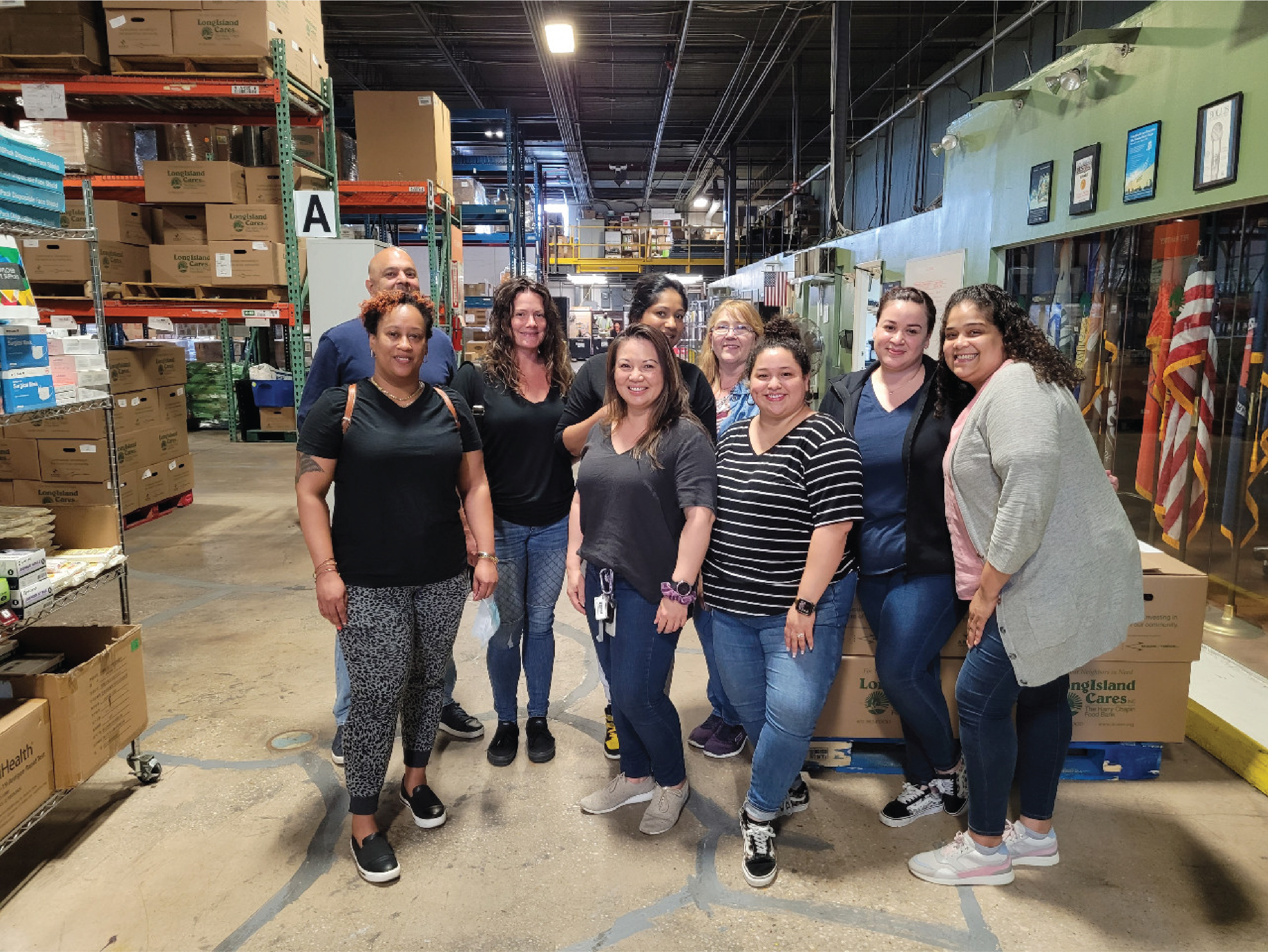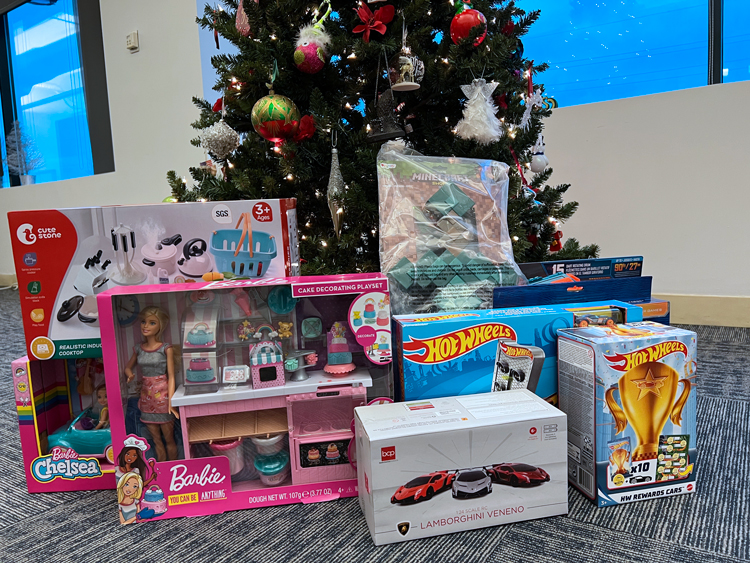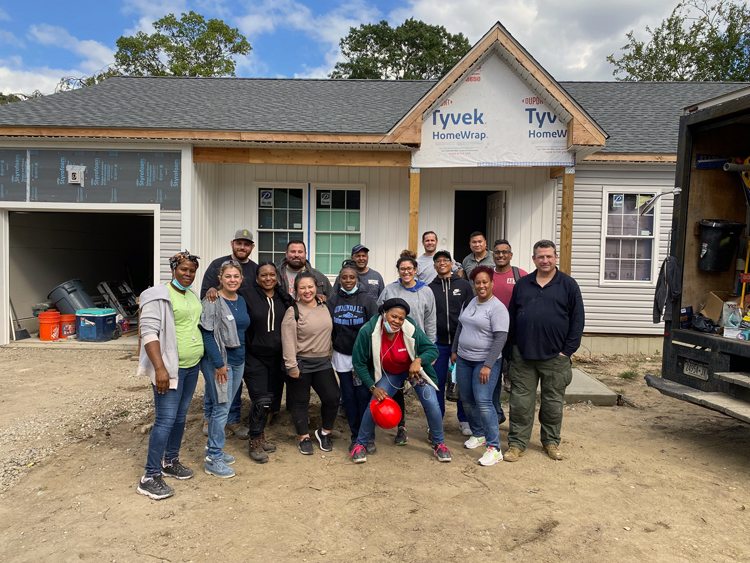 1 of 3 build days with Habitat Suffolk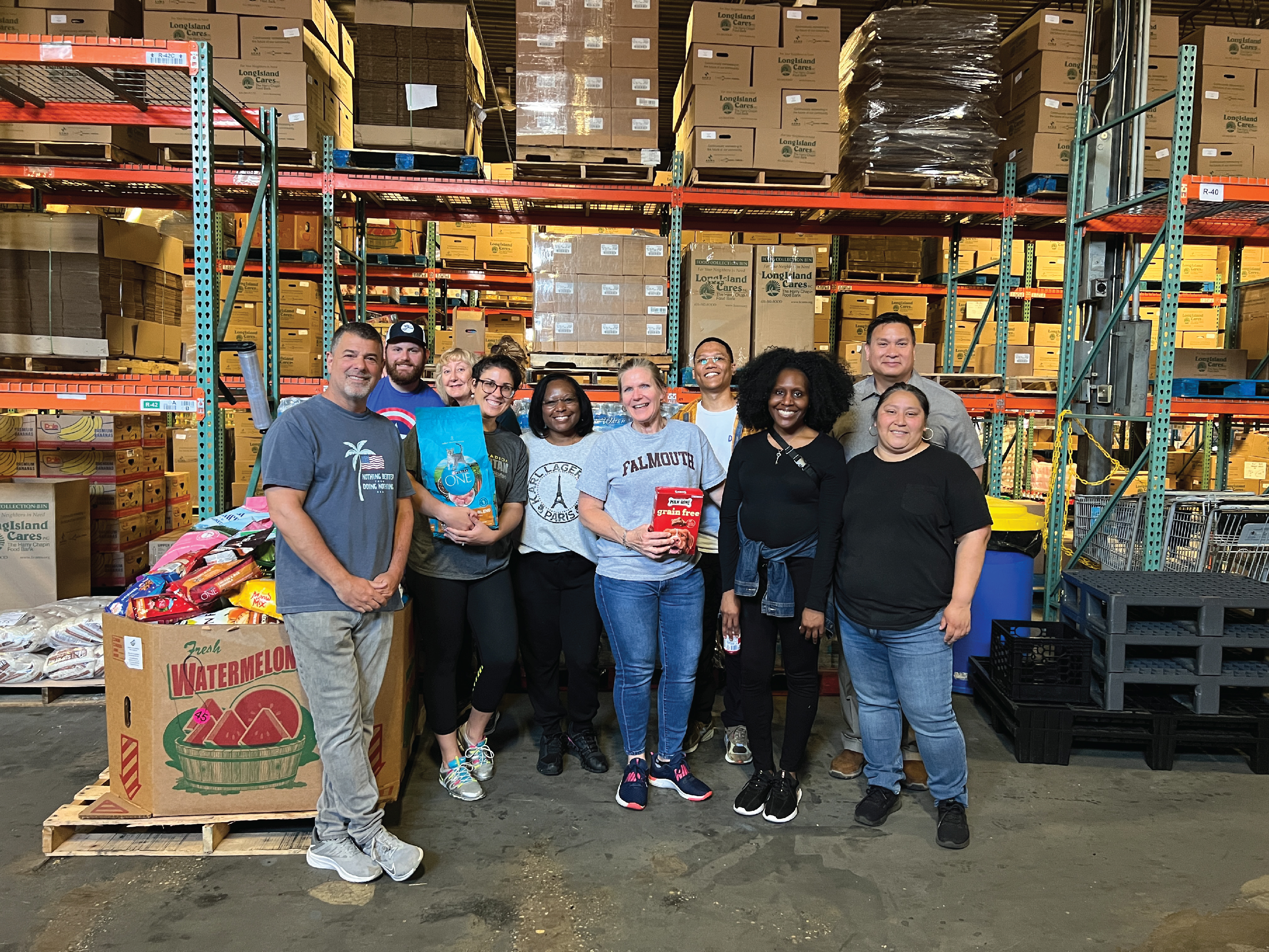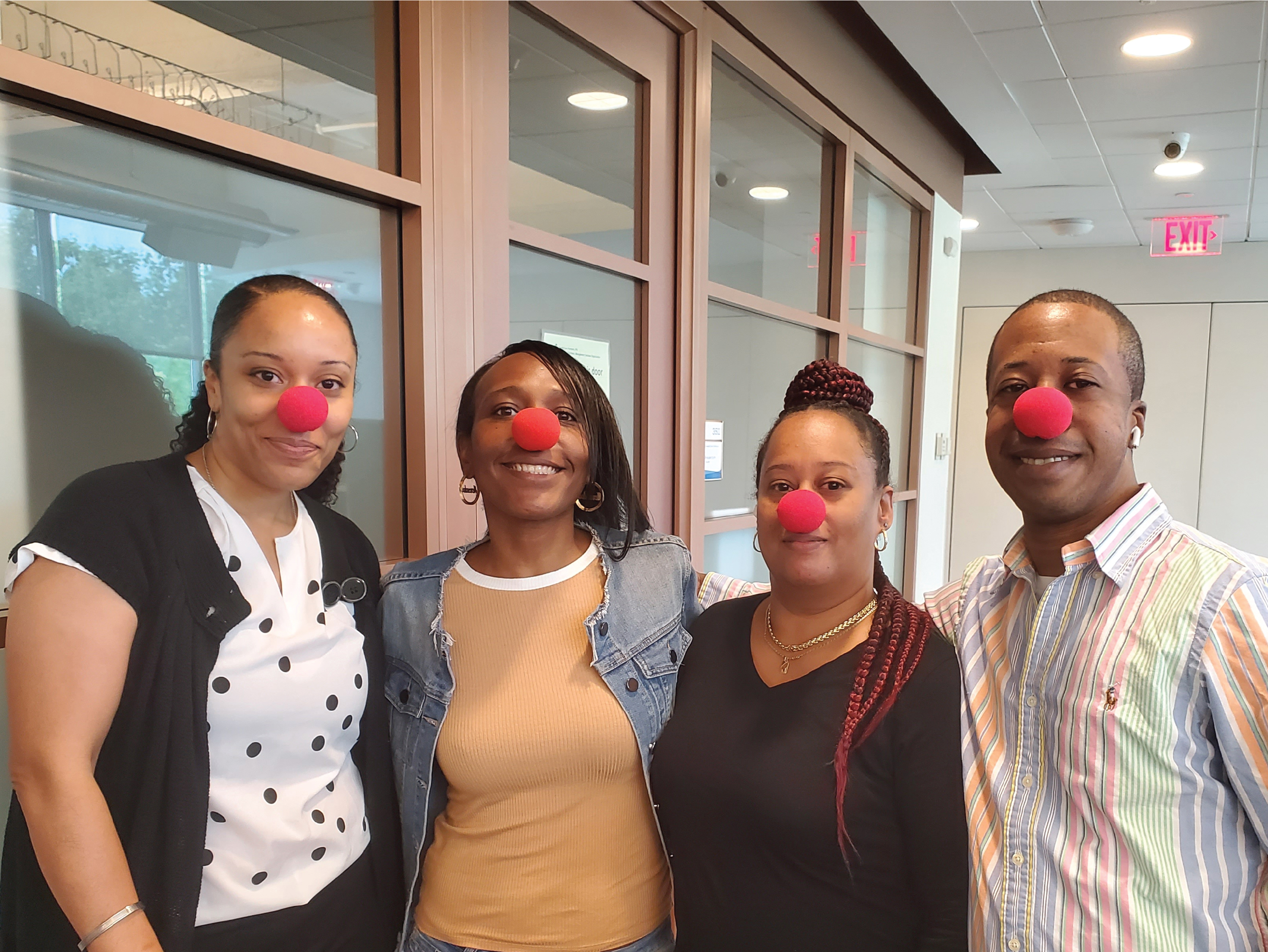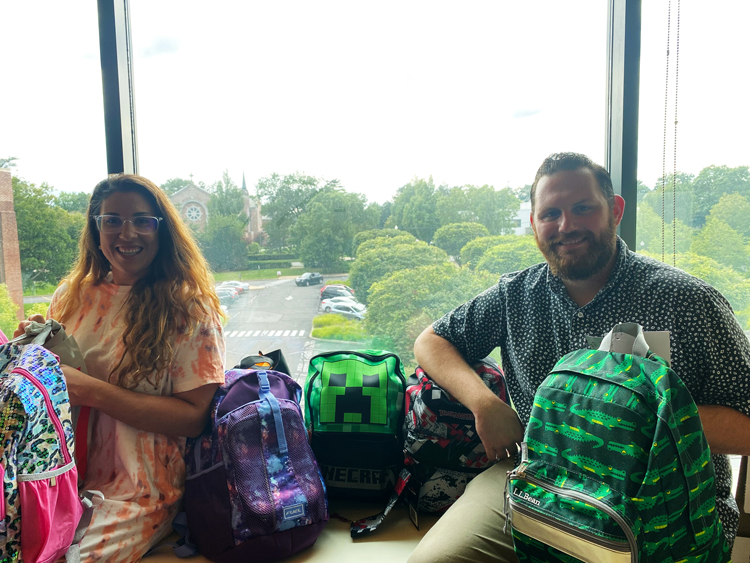 Pay it Forward, LI Back to School Drive
Additional organizations we work with include: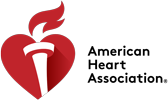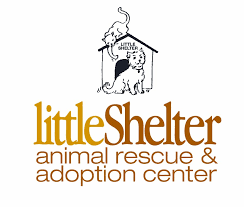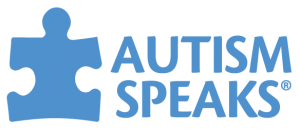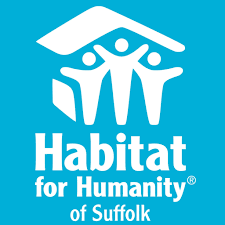 Other groups include: New York Blood Center, Red Nose Day to End Childhood Poverty, John Thiessen Children's Foundation – Back to School Drive, St. Baldrick's Foundation