HCP has career opportunities available for experienced clinicians and administrative candidates in a wide range of disciplines. Qualified candidates should align with our mission, vision and values.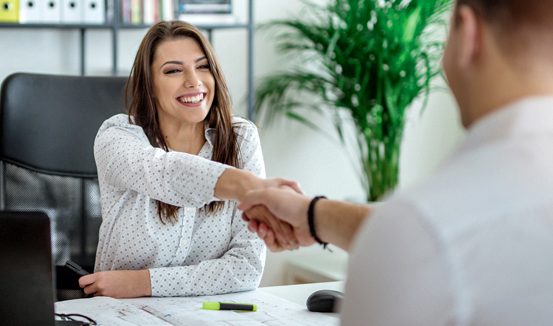 If you are looking to build a career helping our members receive quality health care, you should view our current openings.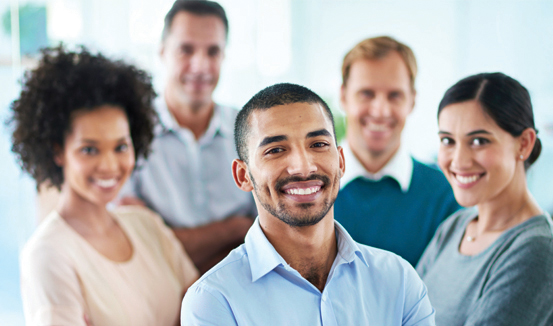 HCP is committed to providing eligible employees with a robust benefits program that is designed to meet your needs.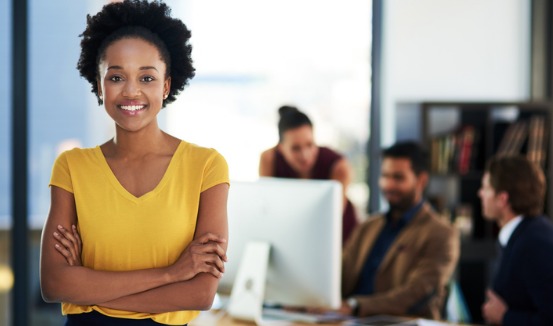 HCP's Human Resources Department
HCP's Human Resources Department, supporting over 230 employees at HCP. Our corporate culture is behind everything they do, emphasizing professional interaction and communication among our entire organization.