Partners in
Physician Independence
As a physician-led organization, we have been listening —  and we hear you. We understand how important remaining an independent practitioner is to you.
Our commitment is to work tirelessly to create a true partnership with you through transparency, clear and regular communication, and the sharing of our resources in full support of your success.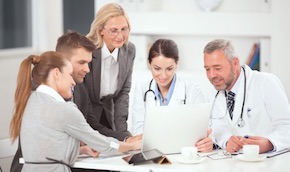 Learn how to interface with our support staff, find the tools and resources you can use to achieve your clinical, quality and financial goals while easing your administrative workload.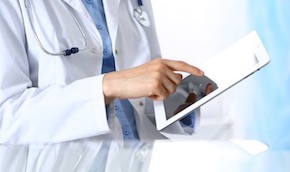 Stay up-to-date on the latest changes at HCP and in the healthcare industry and explore our upcoming webinars and meetings.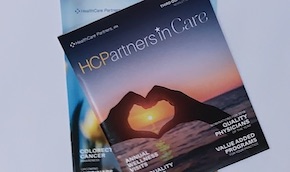 Find tips in these health articles to support compliance with HEDIS® and CAHPS® measures.
Join our Provider Network
We will ease your administrative burdens and support your financial success — so you can stay focused on delivering great patient care.