We know how important quality is to your practice — and how complex it can be at times. Our quality team is here to support you to reach your goals.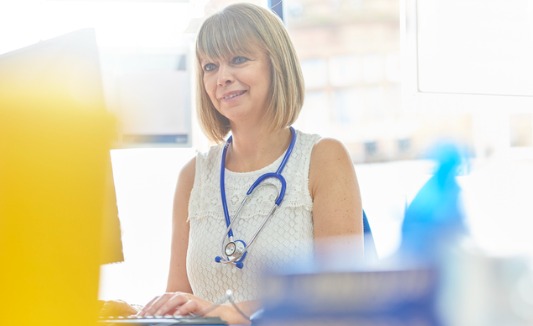 These quality tools and resources will assist you in reaching your quality and risk adjustment documentation goals, while reducing time spent on administrative functions and increasing time available for patient care.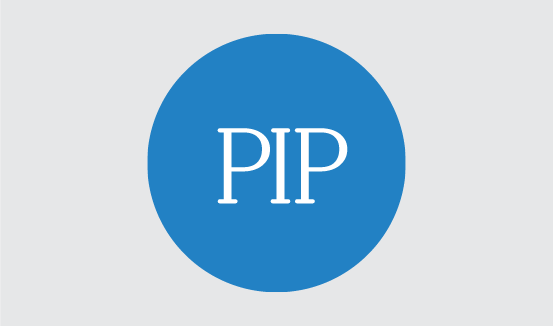 Provider Incentive Program
Our provider incentive program is designed to reward you for your excellence in high-quality healthcare. We have tools, resources, and a dedicated quality staff available to help you reach your quality goals.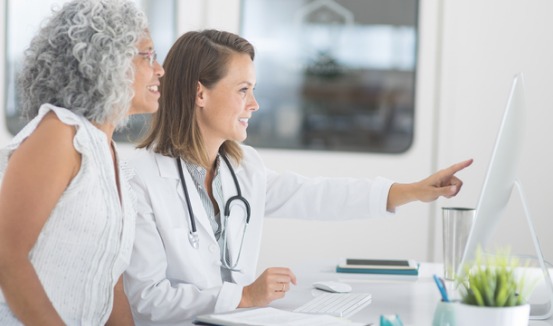 We have a number of teams within our quality department that can partner with you to ensure all patients receive the support they need to improve their health outcomes.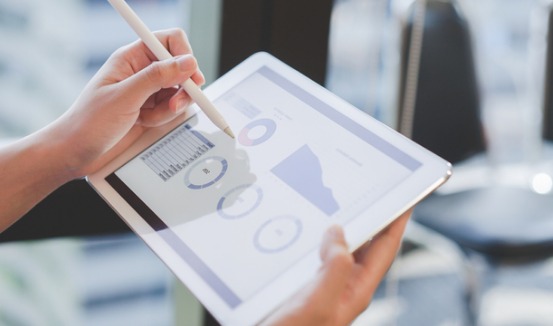 View your patients' preventative health gaps along with diagnosis data for your HCP members. This web-based quality platform is available to you 24/7.