HealthCare Partners utilizes a network of thousands of Preferred Specialist providers across its entire geography — from Staten Island to Montauk — who require NO Prior Authorization or Referral Number to see HealthCare Partners patients in the office setting.
Learn how to refer your patients to HCP Preferred Specialist Network providers and when/if Prior Authorization is needed for office-based services.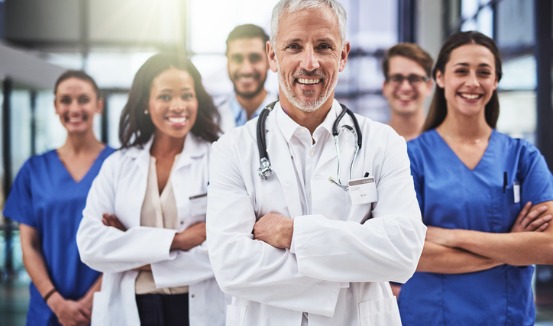 Overview of Referrals and Prior Authorizations
Referral to a PSN specialists is easy. No referrals or authorizations are needed for PCP-to-PSN specialist referrals, nor for PSN specialist-to-PSN specialist referrals.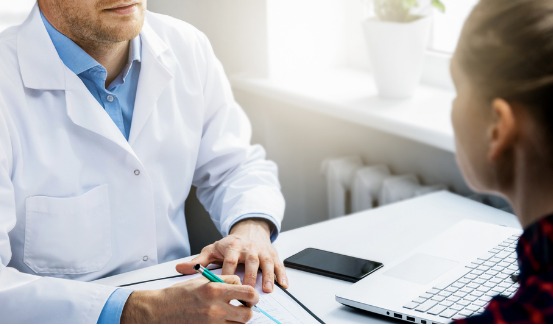 Specialist Referral Process
Referring your patients to one of the more than 5000 Preferred Specialist Network (PSN) physicians is easy and requires no formal Referral or Authorization number.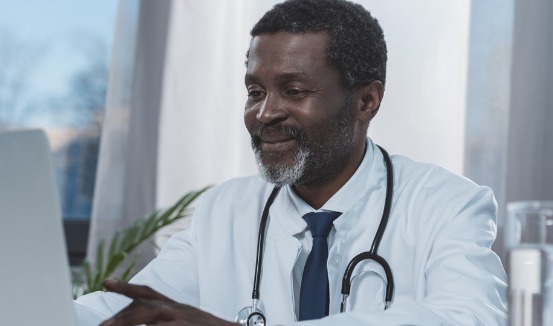 Prior Authorization Process
In some cases, a prior authorization may be required. Find out here what requires an authorization and the steps needed to properly fill out and submit your request to HCP.