HCP is proud to bring the resources of our skilled Provider Relations Team to your offices.
These individuals serve as a face-to-face liaison between you and HCP to assist in addressing your questions, providing hands-on training and support, and linking you to other HCP based resources. Together with the Quality Field Specialists, our field based team can assist with all of your administrative, clinical and quality needs.
Each Provider Relations Specialist serves offices in a specific geography, as noted below. 
West Campus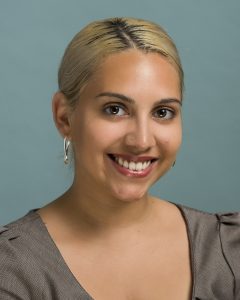 Priscilla Ortega
portega@hcpipa.com
N. Manhattan/Bronx/Westchester
516-306-3276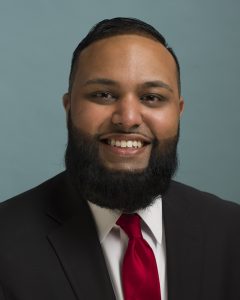 Bobby Singh
bobbysingh@hcpipa.com
Staten Island/S. Manhattan
(divided by 125th Street)
516-287-1540
Shivon Lyttle
slyttle@hcpipa.com
N. Brooklyn
516-509-7175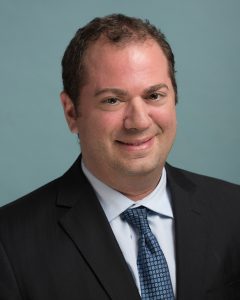 Adam Abraham
aabraham@hcpipa.com
Central Brooklyn
516-491-9302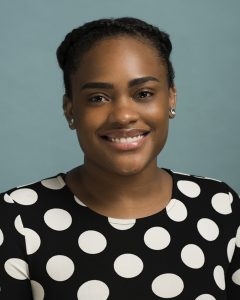 Talia Cumberbatch
taliac@hcpipa.com
S. Brooklyn
516-838-7025
East Campus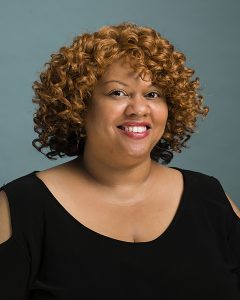 Florence Duggins
fduggins@hcpipa.com
S. Queens
516-606-4730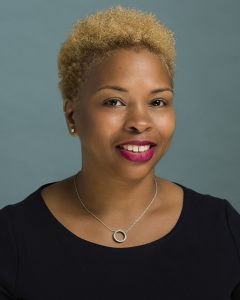 Jamesetta Lloyde
jlloyde@hcpipa.com
N. Queens
516-269-1753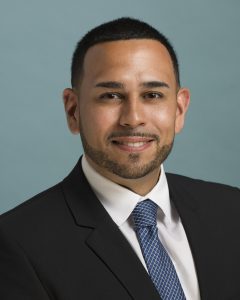 Alex Negron
anegron@hcpipa.com
E. Nassau
516-306-1717
Ralph Ross
rross@hcpipa.com
W. Nassau
516-287-4780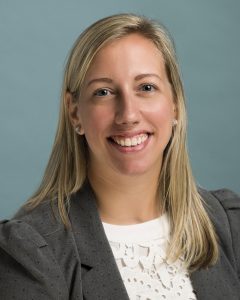 Paula Braband
pbraband@hcpipa.com
E. Suffolk
516-838-7001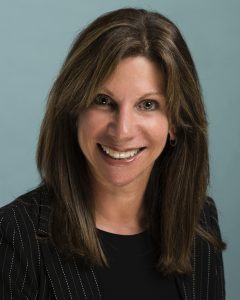 Aileen Raskin
araskin@hcpipa.com
W. Suffolk
516-269-1754