Our Commitment to Compliance
Find our Code of Conduct, Compliance Programs, Training Modules, Compliance Hotline and more.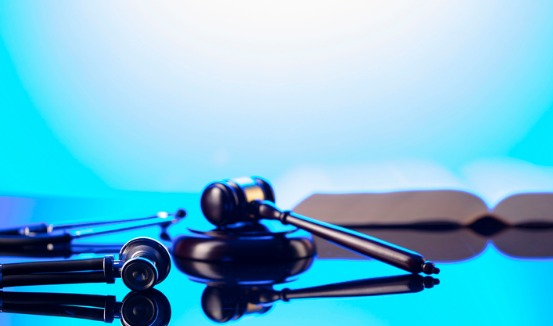 Group Medical Malpractice Insurance
Join our participating physicians who have saved an average of 25% when joining our insurance group purchasing progam through CBIZ.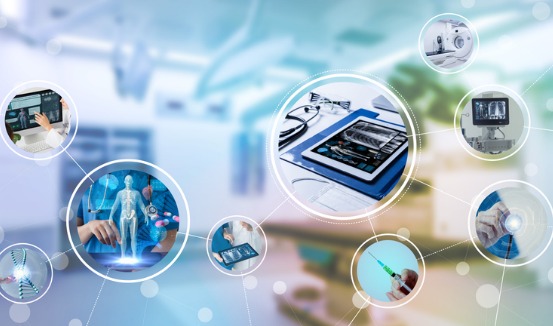 Connect to Healthix, the nation's largest RHIo to gain access to timely patient information. Sign up now to receive grants and discounts.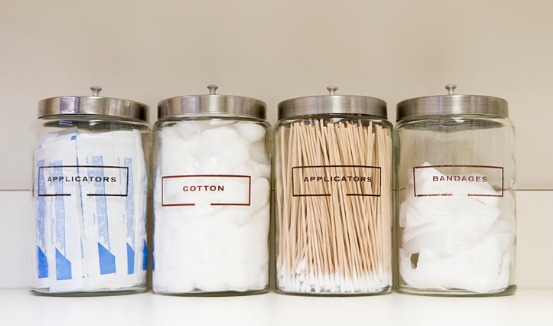 Discounts on Medical Supplies
Leverage the purchasing power of our provider network, and access discounts to medical supplies through our partner, Henry Schein.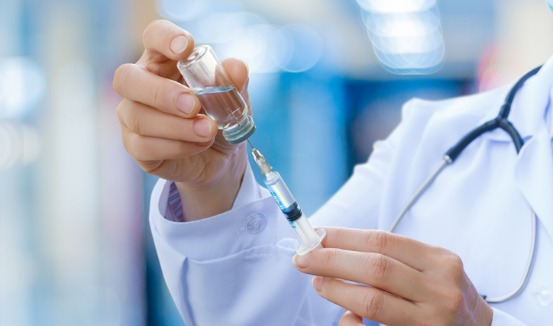 Merck Vaccine Brand Choice Program
Through your affiliation with HCP, receive contract pricing and upfront discounts on frequently prescribed Merck Vaccines.
Did you know that Health Plans frequently call to check that your office is complying with appointment availability agreements? As a reminder, as a contracted provider, you have agreed to maintain the following availability standards:

Emergency
Care
Requires immediate face-to-face medical attention. Call 911 or go to the nearest ER.

Urgent
Care
Requires timely face-to face medical attention within 24 hours.

Non-Urgent
Care
Requires face-to-face medical attention within 48 to 72 hours.

Primary
Care
Requires a face-to-face visit within 4 weeks.
Medical care for a condition that, without immediate treatment, could result in:
Placing the member's life or general health in severe jeopardy
Causing severe impairment in one or more bodily function(s)
Causing severe dysfunction of one or more body organ(s) or parts
Examples of emergency conditions include:
Seizure
Stab/gunshot wound
Diabetic coma
Cardiac arrest
Meningitis
Obvious fracture
Download the Appointment Reminder Standards Guide
NOTE: If a practitioner is not available, the member should call 911.
Medical care given for a condition that, without timely treatment, could result in:
Deteriorating into an emergency
Causing prolonged impairment of bodily functions
Developing a chronic illness
Examples of urgent conditions include:
Abdominal pain of unknown cause
Unremitting new symptoms of dizziness
Suspected fracture
Medical care given for a condition that:
Is not emergent or urgent in nature
A delay of several hours would NOT increase the likelihood of an adverse outcome
Examples of non-urgent sick visit include:
Cold symptoms
Sore throat
Nasal congestion
Medical care given to diagnose and treat conditions to prevent deterioration:
Minimize/reduce risk of development of chronic illness
Minimize the need for complex treatments
Help prevent health problems before symptoms appear
Examples of routine primary care visits include:
Vaccines
Breast, cervical and colorectal cancer screenings
Blood pressure, diabetes and cholesterol tests