Improving the health of your patients
Our dedicated clinical staff, array of programs and functions address your patients' needs whenever and wherever they arise. Learn more about them and how to get the support you need.
I want to learn more about HCP's programs & resources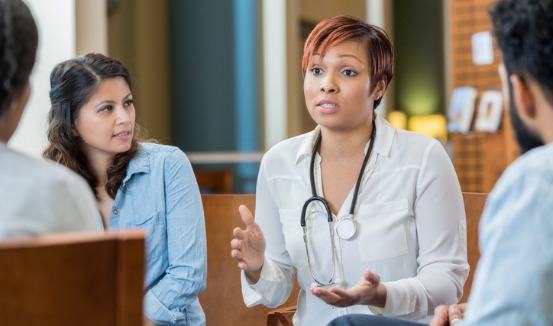 Social Work and Behavioral Health
Behavioral Health Care Coordinators and Care Managers direct our members and providers to the resources they need most. Working together, we can build a plan for successful treatment.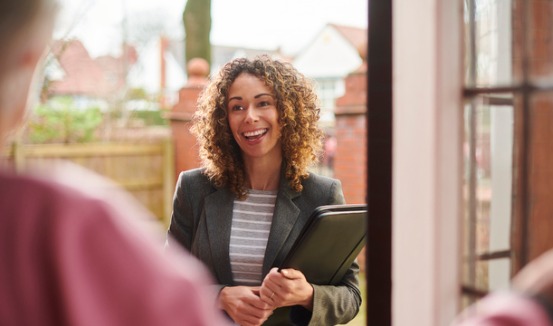 Our social workers can help refer your patients to community-based agencies to address their non-clinical needs.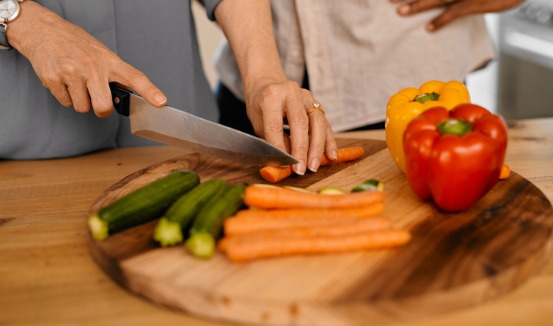 Social Determinants of Health
We help our members access healthier food options, which can lower their risk for obesity and other diet-related chronic diseases. Find out about our nutrition partnerships.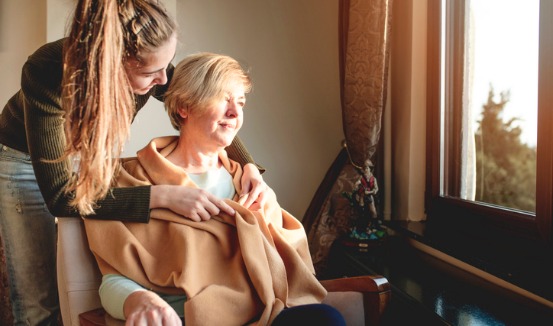 Hospice and Palliative Care Services
Our hospice team helps patients and their families understand their options and make informed decisions about their end-of-life care.