Advance Care Planning is a process of planning for future medical care in case you are unable to make your own medical decisions. It assists you in preparing for a sudden unexpected illness or accident, from which you may or may not recover.
By planning for the future, you maintain control over how you are treated and can ensure that you experience the type of care you desire – now and in the future.
Our Advance Care Planning booklet will guide you through the steps and documents you need to complete to maintain control over your wishes for medical care.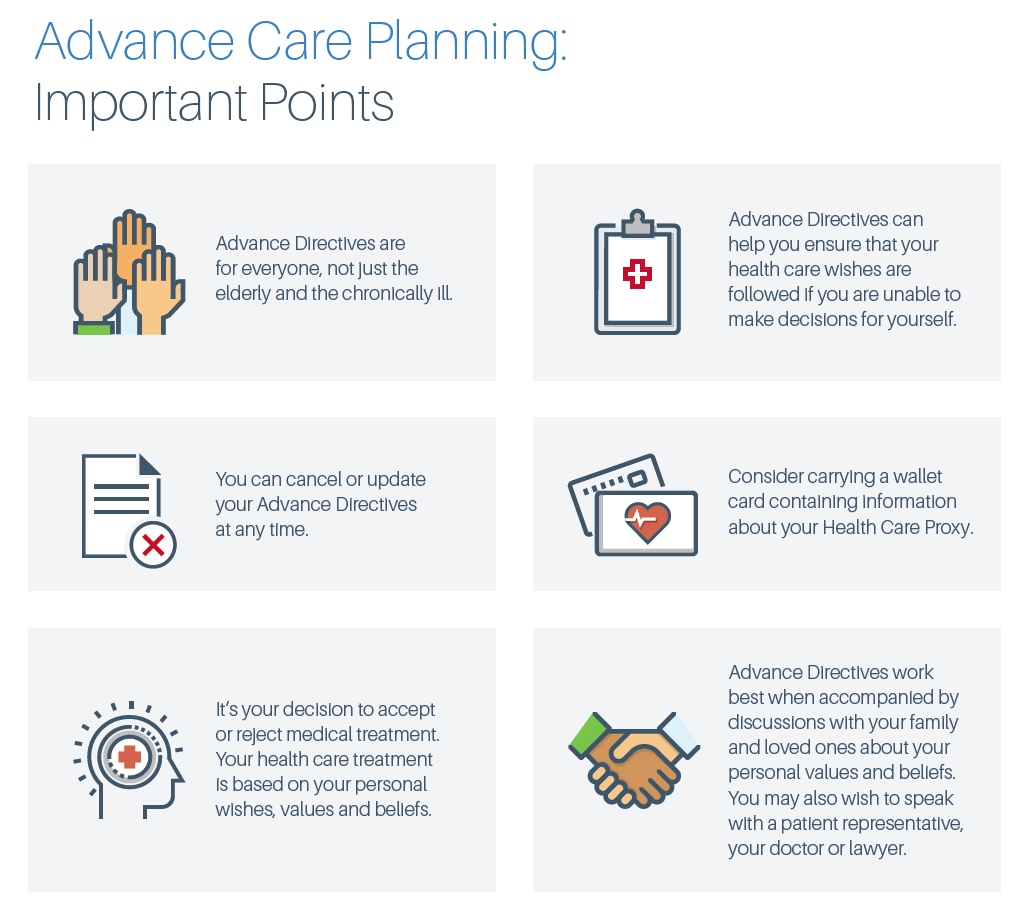 Download Advance Care Planning booklet