Executive Leadership Team
Patrick Adams
Chief Executive Officer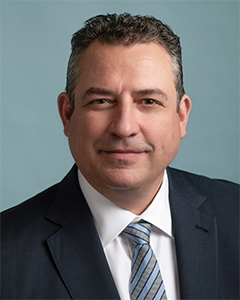 Patrick Adams is responsible for all day-to-day management decisions and the implementation of the company's strategic and operational objectives.
Patrick is a seasoned health care executive who brings extensive experience in successfully implementing infrastructure enhancements, driving creative strategic planning, and improving operational performance. His penchant for execution and ability to form innovative partnerships will be an asset as we continue our growth and positive impact on healthcare quality, access, and cost in our communities.
Patrick comes to HCP from Tandigm Health where he led an organizational transformation that created significant changes in healthcare quality, market-wide medical cost, and patient healthcare experience through a focus on physician partnerships and service. Prior to Tandigm Health, Patrick was the President of Transcend LLC and Vice President of Provider Development, Humana, where he was tasked with creating a national population health management services and technology company. At Transcend Population Health Management, Patrick's strategic vision and implementation grew the organization to a multi-million dollar business. He has also held senior management roles with USMD, Sutter Health, Apria Healthcare, and Cardinal Health.
Patrick holds a Master's in Business Administration from Seattle University. His passion for the healthcare business derives from very personal experiences, having had family members struggle with health issues where the availability of quality healthcare could have made a big difference.
Dr. Robert LoNigro
President
Chief Physician Officer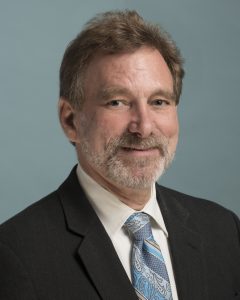 Dr. Robert LoNigro oversees the operation of more than 2,000 PCPs and 150,000 members through Value-Based and Full Risk contracts across all product lines covering the 5 boroughs of NYC and all of Long Island.
His previous experience spans payer and provider organizations, spending time experiencing managed care activities on both coasts of the US. He spent seven years with Centene Corporation in various capacities including holding local, regional, and national leadership roles, focusing heavily on integrating the care of behavioral health and substance use disorders into traditional medical management approaches. With Centene, he served as national SVP, Regional CMO, and local CEO. Prior to these roles, he served for eight years as Medical Director for Care and Utilization Management at Tufts Health Plan in Boston, helping the organization to achieve and maintain its position as one of the top three NCQA accredited health plans in the country.
As a provider, Dr. LoNigro has 30 years of individual and group practice experience as a Board Certified Internal Medicine physician in both the Los Angeles and Boston managed care markets. In 1996, he co-founded the Primary Care, LLC provider network in Boston, leading 225 PCPs and 750 affiliated specialists through the growth stages of a fledgling "super IPA," assuming full risk across 50,000 Managed Medicare lives. He served as Primary Care, LLC's Medical Director for five years, leading all clinical integration and management efforts for Commercial and Medicare+Choice (now Medicare Advantage) products. This organization survives today as NEQCA, the New England Quality Care Alliance.
He currently maintains a part-time practice as an Internal Medicine consultant at McLean Hospital, Harvard's Psychiatric teaching hospital system, a position he has held for over 20 years.
Dr. LoNigro completed his medical training through Rutgers Medical School, Hartford Hospital, and UCLA, and he holds a Master's Degree in Engineering from Virginia Tech. He has been speaking nationally on topics germane to Managed Care for more than 25 years.
Karen Estrada
Chief Financial Officer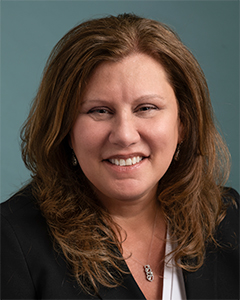 Karen Estrada joined HCP in April of 2021 and serves as HCP's Senior Vice President, Chief Financial Officer. In this role, she oversees financial operations, including financial reporting, financial planning, budgeting, analytics, and managed care finance relationships.
Karen's prior experience includes almost 20 years with Catholic Health, where she served in various senior financial leadership roles in several arms of the organization, including the corporate office and internal audit. Prior to joining Catholic Health, she worked as a Senior Manager at Ernst & Young, where she managed the external audit function of many hospitals and a large integrated healthcare delivery system in the New York area.
Karen earned her Bachelor of Business Administration degree from Dowling College. She operates with a continuous improvement mindset and is committed to the HCP mission to provide quality care to our members. Karen is a Certified Public Accountant and a member of the American Institute of Certified Public Accountants and the Healthcare Financial Management Association.
Dorcas Owusu-Frimpong, Esq., RN
Chief Legal Officer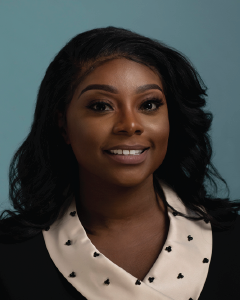 Dorcas Owusu-Frimpong, Esq., RN is responsible for all legal affairs for the organization along with providing executive oversight to the operation of contracting, risk management, and compliance. She will also serve as the subject matter expert in providing guidance for areas including general healthcare law, HIPAA, Medicare, Medicaid, Commercial insurance, regulatory compliance, litigation, contract preparation, and negotiation while maintaining all federal, state, and local laws.
Dorcas is an experienced healthcare attorney in the private and public sector. Her responsibilities have included aspects of legal services relating to healthcare risk management, regulatory compliance, litigation, claims management, contract review and negotiation, labor relations, and insurance procurement.
Dorcas comes to HCP from New York City Health + Hospitals Corporation (NYCHHC) – Gotham Health where she led the development of the risk management and legal program which encompassed over 53 sites across NYC's five boroughs. Prior to working at NYCHHC, Dorcas was the Director of Risk Management at One Brooklyn Health System – Interfaith Medical Center, where she also oversaw their risk management and legal program.
Prior to Interfaith, Dorcas worked at Ernst & Young as a Senior Consultant focusing on risk transformation and regulatory compliance at academic medical centers across the nation and Fortune 500 companies.
Dorcas received her Juris Doctorate degree from the prestigious Howard University School of Law. After graduation, she worked at LeClairRyan as a medical malpractice defense attorney. She also holds a Bachelor of Science in Nursing from Oakwood University. She has over 13 years of experience as a registered nurse. Her nursing experience includes working as an administrator and staff nurse at some of NYC's top hospitals such as Lenox Hill-Northwell Health, NYU Langone, New York-Presbyterian/Columbia Irving Medical Center, and Mount Sinai. 
Her combination of experiences in healthcare and law will be an outstanding addition to our organization as we manage our payer agreements and grow our physician relationships.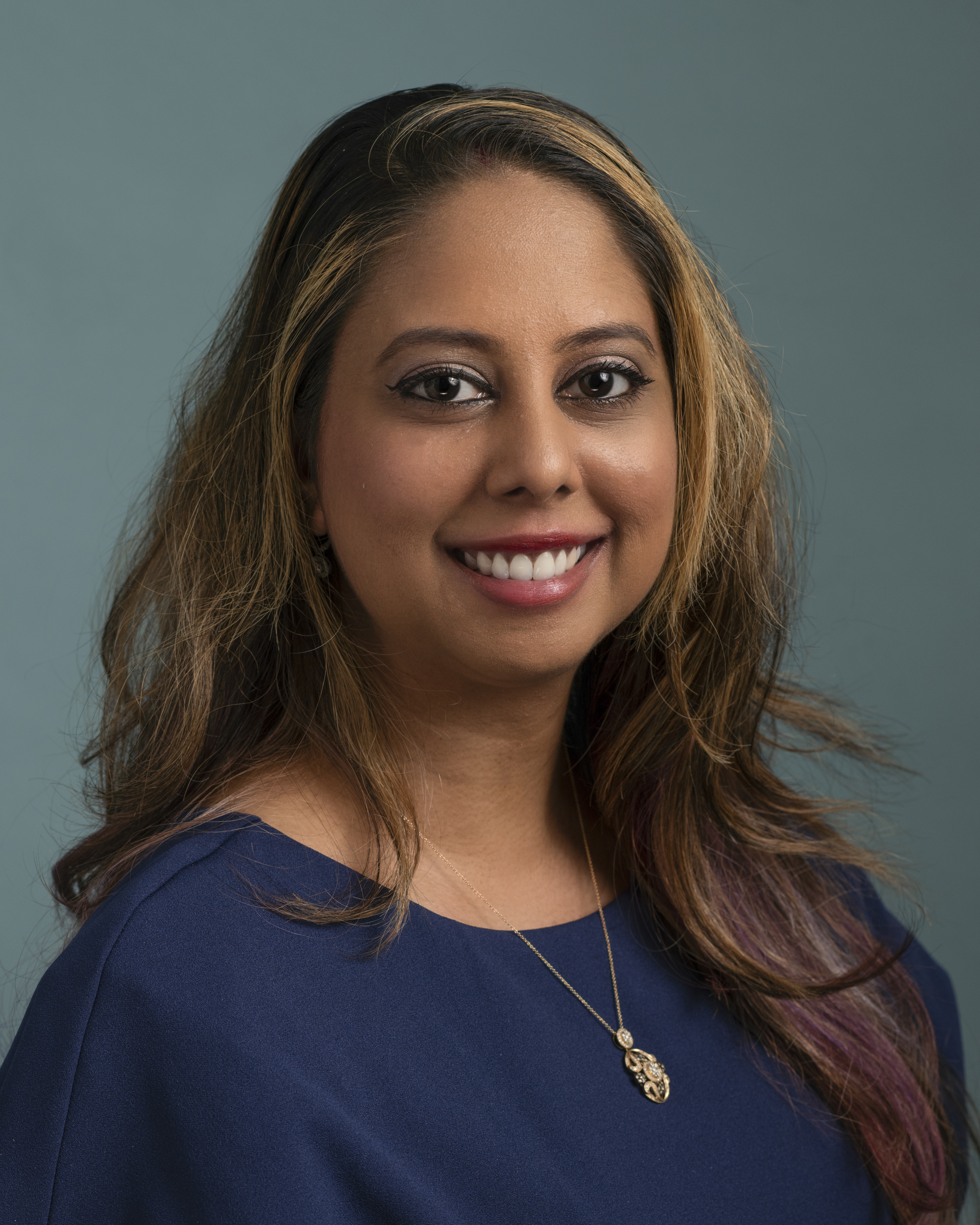 Lisa Boodram, Pharm. D
VP, Pharmacy Operations and
Clinical Solutions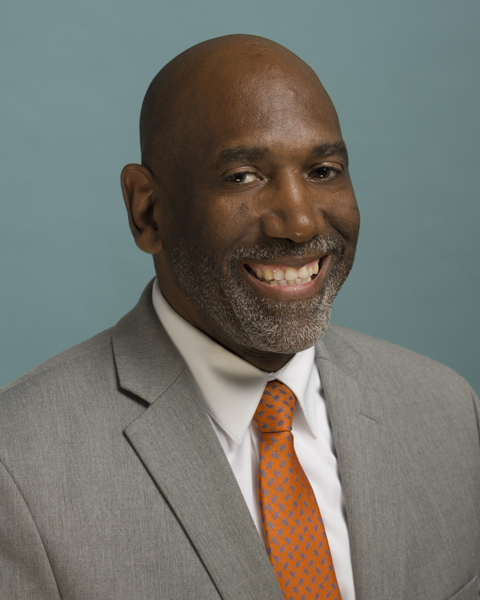 Donald Claxton, MD
Senior Medical Director
VP, Utilization Management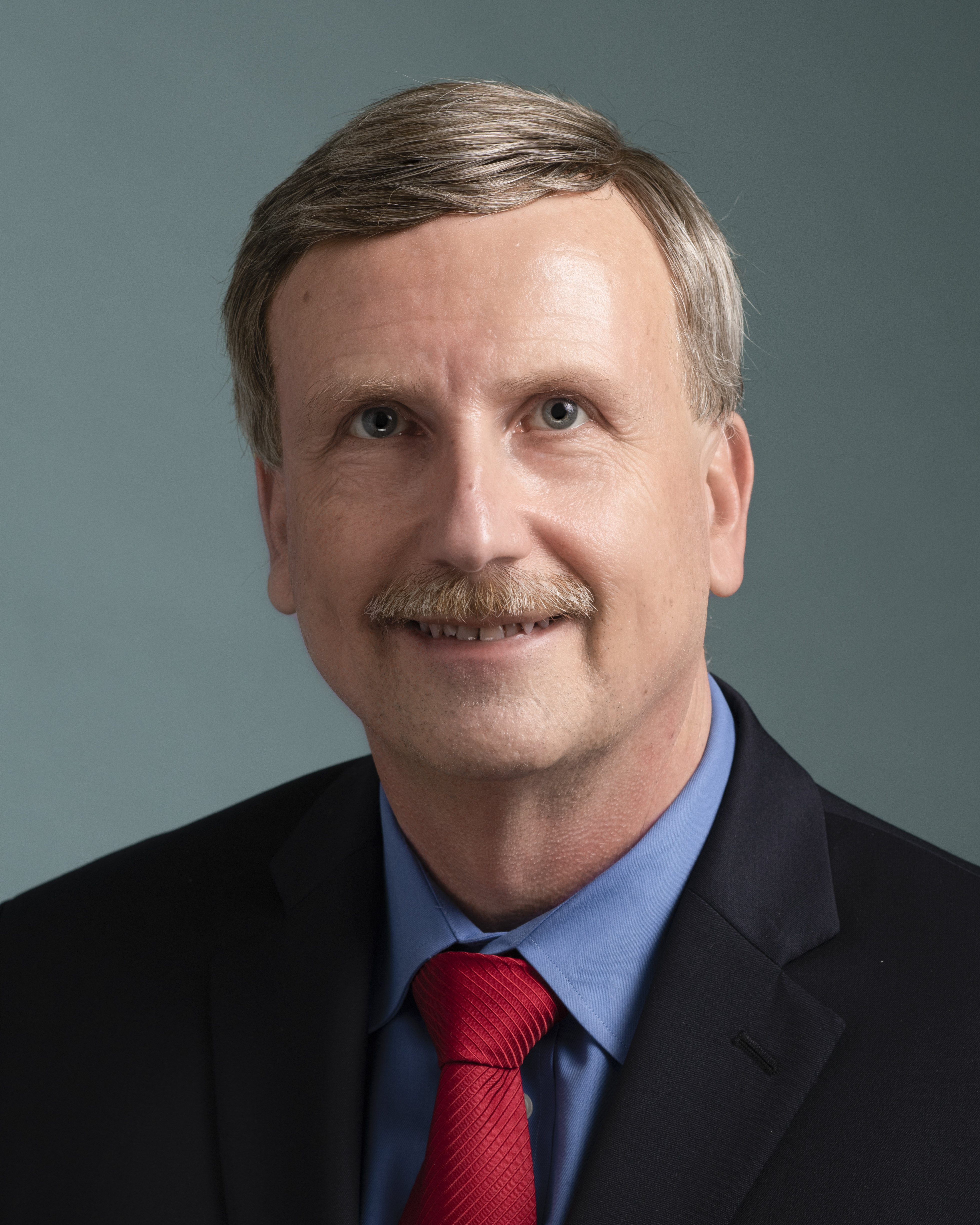 Joseph S. Cervia, MD, MBA
Senior Medical Director,
Chronic Disease Optimization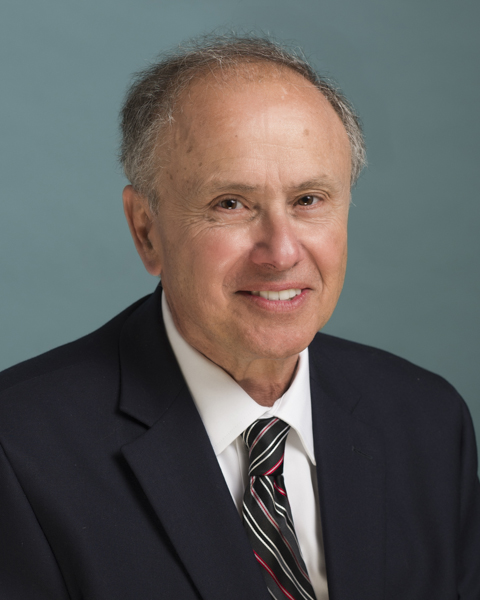 Joseph Padula, MD
Medical Director